'twas the week before Christmas and all through house….
Normally the week before Christmas is a slow one, when the teams start to show a bit of smile and good cheer and indulge in the odd party.  This year we have the party and the smiles and nothing seems to be slowing down as we race towards a new decade.
Our annual holiday season party has had to change, we have gone from a team of 37 this time last year to 75 and counting. With our headquarters in Melbourne we have also seen the growth of our team globally in 2019 with a presence in Europe, UK & Ireland, Middle East & Africa, South East Asia and India. We will have to explore a VR Holiday party next year to bring all the teams together! Team downtime is an important part of our Elenium culture and alongside celebrating our hard work, we meet every Friday for lunch and thanks to the growing team have got to eat lots of cake as we welcome our new colleagues.
2019 started on a high note with our AU$15million in Series A funding from high profile investors, spearheaded by Acorn Capital. This was increased by another AU$5million by the yearend and is invested into growing our customer and solutions portfolio, the team and our global presence.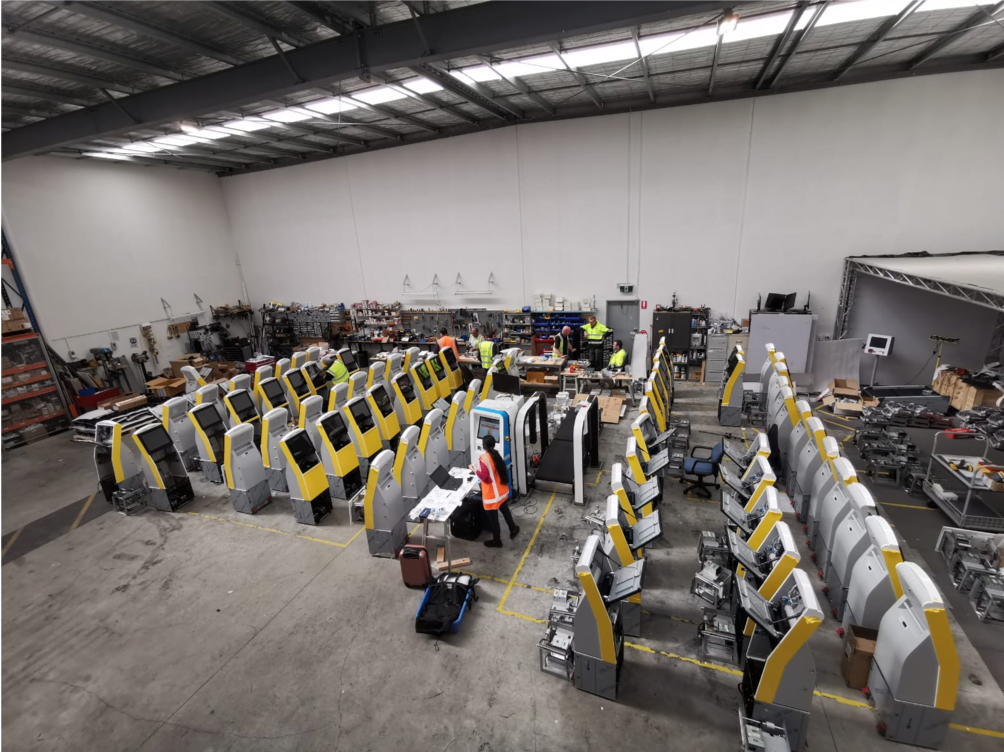 Demand for Elenium solutions is growing. Elenium has a presence in airports located in Australia, New Zealand, Mongolia, Papua New Guinea, Vietnam, India and Hong Kong and three of our airport clients are competing to cross the 200 kiosk mark first.
At Hong Kong International Airport our self service devices can be found at the terminal and offsite so that passengers flying with 30 different airlines, including the hometown carriers in  Hong Kong express can easily check-in for their flights away from the airport.
Vietnam Airlines have strong plans for end to end self-service and are now using Elenium devices at three of the airports they fly into.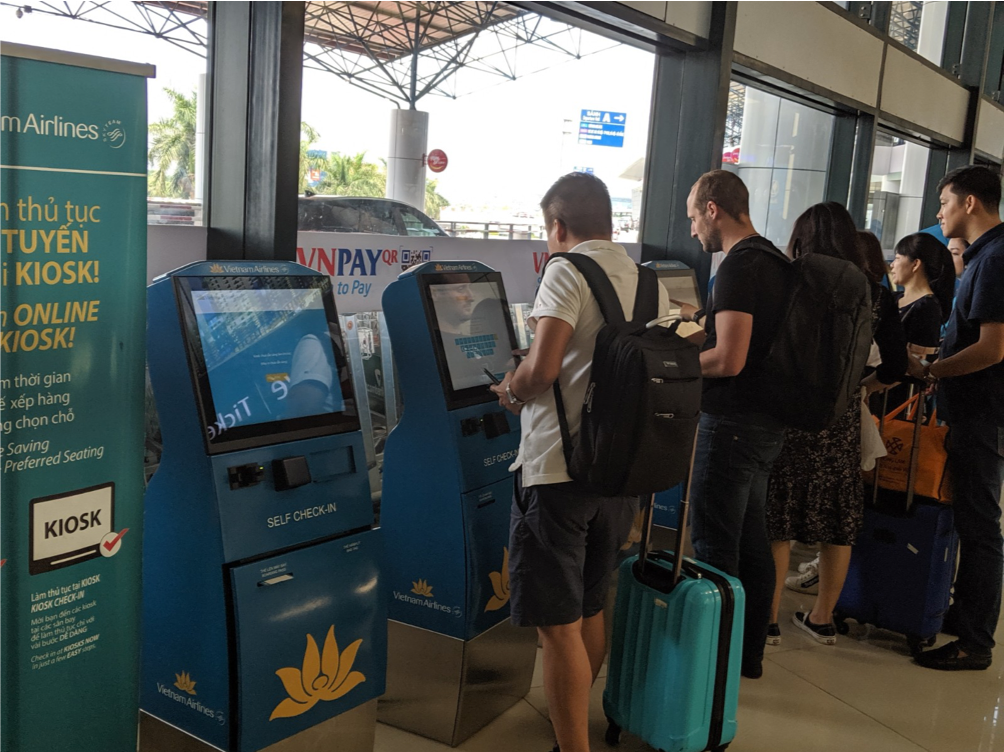 Our kiosks in Queenstown and are being used by Qantas, Jetstar and Virgin Australia.
We have been hard at work with Etihad this year and signed a partnership with the airline to white label Elenium's Voyager, Bag drop, Concierge and Transfer Pax apps, supported by Amazon Web Services.
2019 ended on a high note with Elenium being the only Australian company invited by Amazon to partake in their annual Re:Invent event in Las Vegas. Together with Amazon Web Services we developed Voyager, where voice and biometrics combine to enable passenger ease and improve the passenger experience.  Our Voyager stand was quoted as being the highlight of the space and got the executives thinking about the art of the possible. At Passenger Terminal Expo earlier this year Elenium was named as one of the top innovators by Future Travel Experience.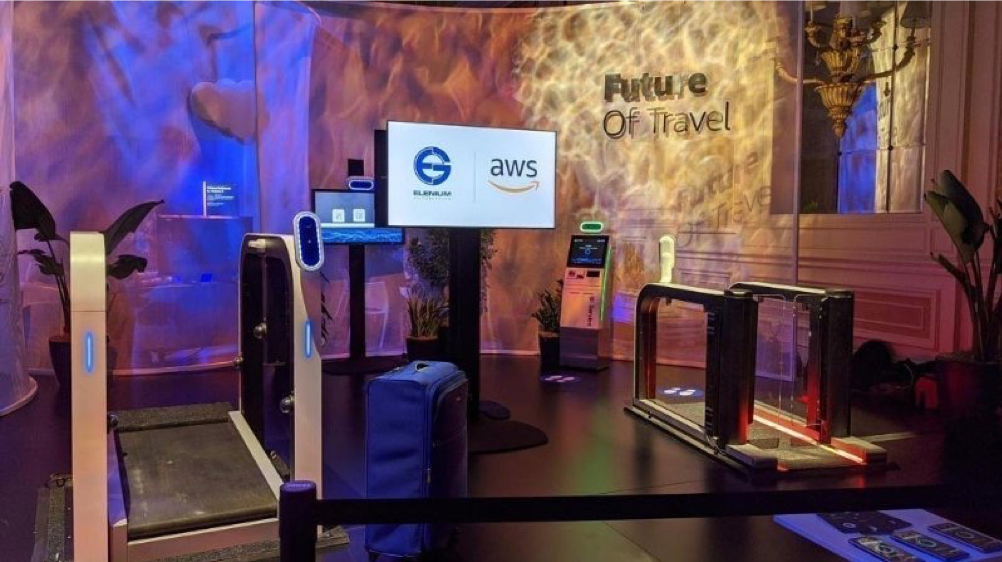 As we shift our thinking into the new decade we are working on expanding our portfolio to other aspects of passenger processing and experience to enable a truly seamless experience.  We will focus on delivering an airport self service experience to all passengers, regardless of their ability.
For our industry 2019 has been characterised by a sharp focus on environmental sustainability and how we in the aviation industry can do better. At Elenium efficiency is at the core of what we do and how we work with environmental efficiency being very much part of this. Being a young company means we can ensure an environmentally sustainable approach from the outset rather than having to retrofit our practices and products to become sustainable. We broke ground this week on our state of the art facility at Essendon Fields and are looking forward to moving there in 2020.  The factory will be powered by 370 solar panels and will supply all of our energy needs and feedback into the local grid.
Being a team player in the aviation industry is important to us, this year we have joined and contributed to the IATA Common Use working group
and the ACI IT Standing Committee. We are a IATA Strategic partner as well as an ACI World Business Partner. Sharing the table with our industry colleagues will help us collectively better serve passengers and our environment.
Thank you to our clients, friends, partners and Team Elenium for making 2019 a busy and successful year!