Rethink the passenger experience
Technology that moves you faster
Elenium was founded to make the passenger journey seamless, delighting passengers as they move through the airport.
Today we serve some of the world's busiest airports and national carriers delivering innovative solutions into an industry that is often burdened by legacy. We pride ourselves on our ability to improve the passenger experience through innovation.

We understand the passenger self-service systems and operations; from hardware and software, delivery and support, through to the operational impact of innovations such as biometrics, payments, voice and gesture interaction.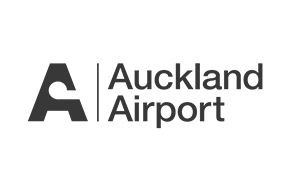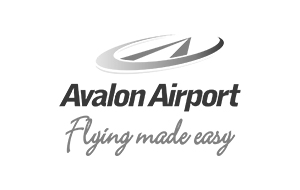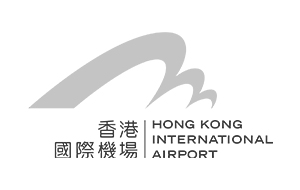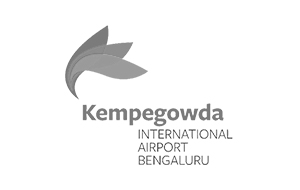 The versatile cloud-based mobile kiosks can be rapidly deployed and relocated for use by passengers to check themselves in, or by airport staff to provide full-service operations. They provide greater freedom and flexibility to serve passengers throughout their journey to and around the airport.
Chris Au-Young - General Manager Smart Airport - HKIA

73 per cent of passengers used kiosks during the summer peak and customers were clearly preferring them. The airport has a target of 90 percent of passengers using them by 2022. We are closing in on that, particularly as we encourage new airlines to get into the kiosk programme. Auckland airport reduced check in time by two thirds
Anna Cassels-Brown General Manager - Operations Auckland International Airport

For the e-Gate facility, passengers simply need to scan their paper/mobile boarding pass - including wearable devices like smart watches - to process self-boarding from these automated units.
We are committed to innovation and finding world-class integrated solutions. Introducing this state-of-the-art technology at Queenstown Airport will allow us to work with our airline partners to improve our customers' experience, helping create a memorable park-to-plane journey for our passengers.
Olivia Pierre - General Manager - Commercial and Customer Experience - Queenstown Airport Corporation
As a leading global airline, Etihad's unique collaboration with Elenium will allow us to use their advanced technologies and expertise to cultivate new ideas for the aviation industry and foster the vision of future travel.
Jorg Oppermann - VP HUB and Midfield Operations - Etihad Airways

Feb 2021
Australian made high-tech, touchless health screening to help protect and reassure is now approved for roll out
Elenium Automation this week became the first company in Australia to be granted regulatory approval for its fever detection kiosk, HealthGate as a medical device.
Read More