Our greatest asset is our team
Our greatest asset is our team. Our culture focuses on building unique, quality solutions and bringing them to market quickly. Many of our team hold years of experience across the aviation industry while others have capabilities in electronics, mechanical engineering, physics, machine learning and enterprise application development, Elenium is your partner to enable automation and realise positive change to your business.
Aaron Hornlimann
Chief Executive Officer
Fred Melki
Chief Operating Officer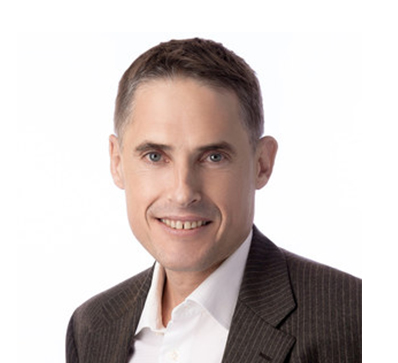 Ilya Gutlin
Chief Commercial Officer and Board Member
Kathleen Leong
Sales Director, South East Asia
David Mallinson
Group Chief Financial Officer
Rico Barandun
Head of Strategy and Business Development
Bruce Jenkins
Senior Strategy & Business Development Manager
Manu Tandon
Vice President, India Business
Interested in joining us?