Rethink the passenger experience
Technology that moves you faster and safer
Elenium Automation creates self-service technology that moves you faster and safer.
Our products are used by millions of people across aviation, healthcare, aged care and government infrastructure. We have a unique team with capabilities in robotics, mechanical engineering, physics, machine learning and data science.

Recently, we have rapidly turned our focus to using our advanced self-service technology to help make the world safer by making various customer facing devices touchless and evolving them into health screening points using contactless vital sign detection.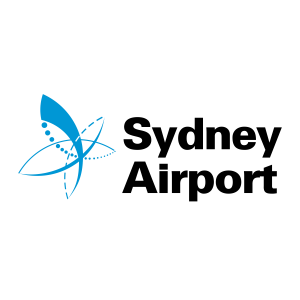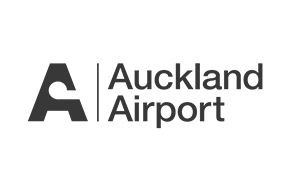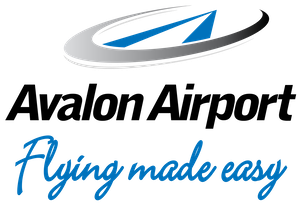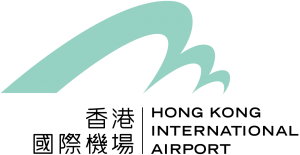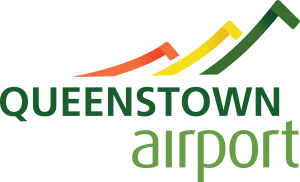 The versatile cloud-based mobile kiosks can be rapidly deployed and relocated for use by passengers to check themselves in, or by airport staff to provide full-service operations. They provide greater freedom and flexibility to serve passengers throughout their journey to and around the airport.
Chris Au-Young - General Manager Smart Airport - HKIA

We have reduced check in time by two thirds and 73% of passengers used the kiosks during the summer peak with customers clearly preferring them. The airport has a target of 90% of passengers using self-service by 2022. We are closing in on that, particularly as we encourage new airlines to get into the kiosk programme.
Anna Cassels-Brown General Manager - Operations Auckland International Airport

Passengers can move through the airport without touching any common use devices. They can check-in and drop their baggage at the auto-bag drops quickly and contactlessly. It has really freed up a lot of space and probably doubled our capacity in the check-in area just by installing Elenium's suite of touchless products
Justin Giddings - CEO, Avalon Airport
We are committed to innovation and finding world-class integrated solutions. Introducing this state-of-the-art technology at Queenstown Airport will allow us to work with our airline partners to improve our customers' experience, helping create a memorable park-to-plane journey for our passengers.
Olivia Pierre - General Manager - Commercial and Customer Experience - Queenstown Airport Corporation
As a leading global airline, Etihad's unique collaboration with Elenium will allow us to use their advanced technologies and expertise to cultivate new ideas for the aviation industry and foster the vision of future travel.
Jorg Oppermann - VP HUB and Midfield Operations - Etihad Airways

Jul 2021
Elenium Automation launches VYGR, a $200m Covid recovery program to support aviation industry
Airports and Airlines can 'implement now, pay later' for latest automation technology.
Read More